Global recession looms amid coronavirus outbreak | Insurance Business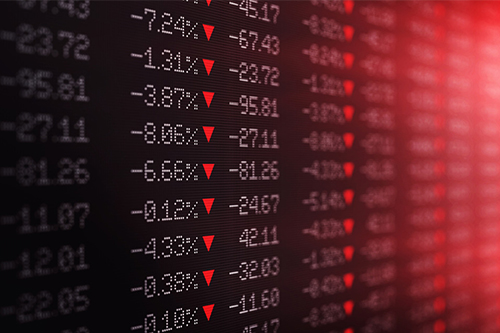 As the novel coronavirus continues to spread across the globe and governments respond with measures to hamper its progress, Swiss Re Institute has reported that the economic fallout from the pandemic will be significant.
In a report published on March 10, the research arm of the reinsurer stated that there will be a global recession this year and no "V"-shaped recovery (where the economy experiences a sharp, but brief period of economic decline followed by a strong recovery). This is a result of several factors that include the global outbreak as well as tightening financial conditions and the weak economic environment that was already in place before the pandemic hit. Swiss Re noted that at this point, the recession would be mild, but it could become deeper and more prolonged if the outbreak does not peak in April/May.