Chubb allegedly dealt blow by infamous cyberattack | Insurance Business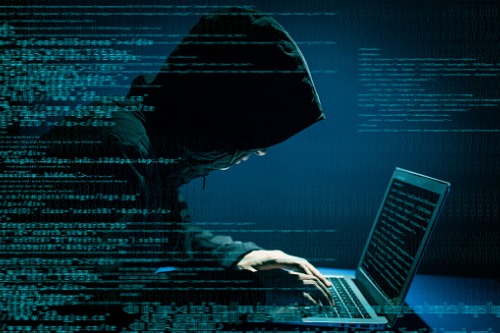 The hackers responsible for the Maze ransomware have claimed that they have hit major insurance company Chubb.
The cyberattackers posted news of the attack on their website, claiming that they managed to encrypt devices on Chubb's network this month. BleepingComputer reported that as part of their modus operandi, the Maze hackers steal files from their victims before locking the devices with ransomware-based encryption. The stolen files are then used as leverage by the Maze hackers, who threaten to make the data public unless the victims pay the ransom.