Report: Many insurers are ditching coal – but US companies are trailing | Insurance Business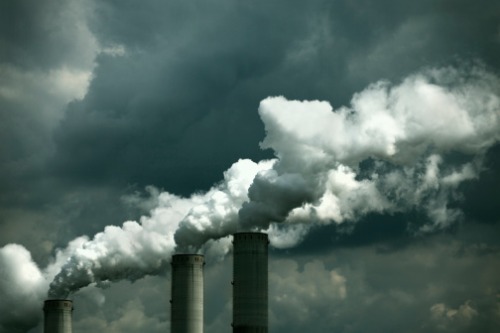 A report has found that while the number of insurance companies that have withdrawn support for coal has more than doubled in 2019, the US insurance industry is still trying to catch up with its European counterparts.
The report, "Insuring Coal No More," is the third annual scorecard by the Unfriend Coal campaign. According to the report, at least 35 insurance companies with combined assets of about US$8.9 trillion (37% of the industry's global assets) have now adopted coal divestment policies – up from 15 companies with US$4 trillion assets under management in 2017, and 19 with US$6 trillion in 2018.