Zurich gives support to reforestation | Insurance Business New Zealand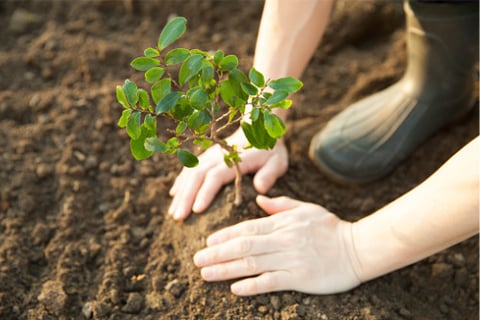 With the impacts of climate change being felt more and more each year, the need for reforestation projects has arguably never been more important and urgent.
Now, Zurich Insurance Group has thrown its weight behind the cause – sponsoring a project in Brazil to convert barren farmland back into native forest rich in animal and plant life.
The eight-year project is aimed at helping restore Brazil's Atlantic Forest, known as the "other" Brazilian rainforest, with the planting of one million native trees.
"Tree planting can be a powerful tool for curbing climate change and preserving the variety of animals, plants and ecosystems we have on our planet," said Alison Martin, Zurich's CEO Europe, Middle East & Africa and Bank Distribution. "It's not always about how many trees you plant, but about their quality and ability to support other forms of life. With this project, we are contributing to an aspect of climate change mitigation that is often overlooked: biodiversity.
"Successful reforestation requires planning, management and engagement. Over the next eight years, we want to inspire colleagues, customers and local communities to further recognise the importance of biodiversity."
The insurer believes that the significance of the project has only been ramped up by the COVID-19 pandemic – noting that if ecosystems deteriorate further, the natural barriers between humans and potential reservoirs of disease begin to break down.
With just 7% of Brazil's original Atlantic Forest remaining, Zurich's contribution to the reforestation project will put 80 to 120 different species of trees on 700 hectares of land, gradually increasing the forest's biodiversity and capturing carbon from the atmosphere.