Club Marine to exit New Zealand market | Insurance Business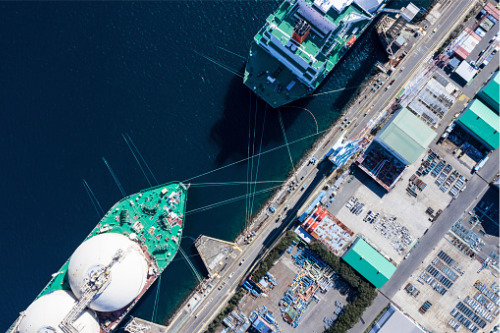 Club Marine will be exiting the New Zealand pleasure craft insurance market, the Allianz subsidiary has announced.
The move comes after several Allianz businesses exited New Zealand earlier this year, according to a statement from Club Marine.
Beginning December 01, Club Marine will cease offering new business policies and will no longer renew existing policies. The insurer said that it will contact members ahead of their cover's expiry date to advise that renewal will not be offered and to allow them time to find cover from a different provider. The company will continue to manage exiting policies until they expire, accommodating claims and policy servicing inquiries.
"This has been a difficult decision for us to make," said Karen Te Maipi, Club Marine CEO. "Club Marine has been part of the New Zealand boating landscape for a long time and not only do we have loyal members and passionate and dedicated staff, but we have also built valuable relationships with partners, suppliers and the broader boating community.
"On behalf of Club Marine, we would like to thank everyone for their contribution to Club Marine's success over the last 30 years."