Zodiac reveals new D&O coverage | Insurance Business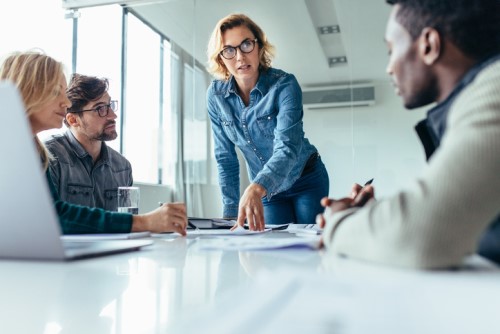 Lloyd's broker AFL Insurance Brokers has announced that its independent US managing general agent subsidiary, Zodiac Insurance Services, has launched a new directors and officers capacity for the global small financial institutions (small FI) market.
The small FI market, which includes insurance captives, "desk drawer" insurers, self-funded groups and other special-purpose entities, has traditionally been forced to place D&O policies alongside those of larger businesses, AFL said. That meant that minimum premiums and deductibles for small FI coverage were keyed to much larger institutions.