Swiss Re confirms new CEO of digital insurance platform | Insurance Business New Zealand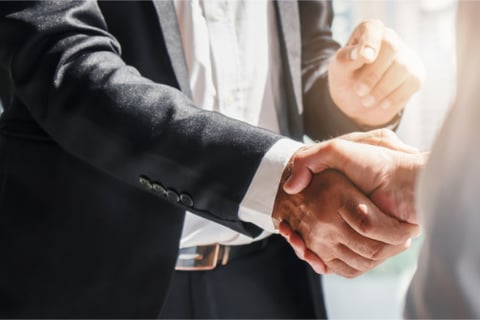 Reinsurance giant Swiss Re has introduced a new CEO – one who will take the lead for its digital insurance platform.
Carlo Bewersdorf will take on the newly created role of leader of iptiQ from October 01 this year, reporting to group CEO Christian Mumenthaler. His arrival comes on the back of the disbandment of the life capital business unit and the establishment of iptiQ as a stand-alone division.
Bewersdorf makes the switch from Hannoversche Lebensversicherung AG where he was a member of the board and responsible for digital group strategy and transformation projects. He was also previously global head of digital at Allianz and started a host of strategy ventures, including in Korea and China.
Now, from his base in Munich, he will take the lead on Swiss Re's efforts to develop a business model and forge strong partnerships to sell insurance through trusted brands.
"Carlo is a passionate and visionary leader with a proven track record in digital insurance innovation," said Mumenthaler. "He is steeped in the world of insurtech and has successfully built, deployed and sustained many digital platforms. We are very pleased to welcome him to Swiss Re."