COVID-19 highlights importance of telehealth – AXA Asia CEO | Insurance Business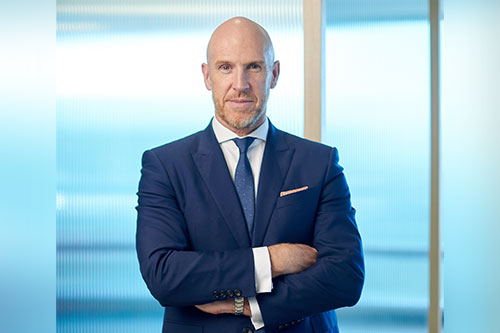 With the COVID-19 pandemic forcing people to keep distance from each other, businesses have responded in various ways, with the global economy exploring alternative arrangements in order to continue functioning.
One such alternative arrangement is telehealth, which uses information technology to remotely deliver health care services to customers. According to Gordon Watson (pictured), CEO of AXA Asia, appetite for telehealth is on the rise, and this has been accelerated by the pandemic.