AIA formally launches operations in Myanmar | Insurance Business Asia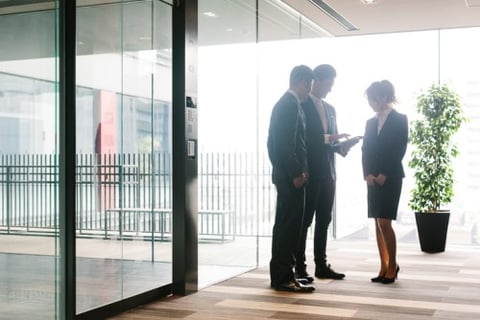 AIA formally launched its operations in Myanmar with an opening ceremony on January 18, marking its entry into what is considered the new frontier for insurance in Southeast Asia.
The launch event was dubbed 'UN in Yangon' (Un is French for 'one'), and featured performances from top singers in Myanmar, including Esther Dawt Ching Sung, winner of Myanmar Idol.
According to AIA chief executive Ng Keng Hooi, the company is taking a fresh and creative approach in this new market using digital media. Like the rest of the region, Myanmar has a young population that is digitally savvy.
As part of opening festivities, AIA organised AIA KICK, a youth football training programme in Yangon. The insurer brought in coaches from its partner English Premier League club Tottenham Hotspur to help teach children about football and the importance of healthy living.
Nhon Ly, CEO of AIA Myanmar, said that the company received a full business licence to open a branch office in Myanmar from the Ministry of Planning, Finance and Industry in November 2019.
"We think Myanmar has a market with very high potential for the long term," he was quoted as saying by the Myanmar Times. "Myanmar is developing, and we believe that it will continue to grow. We aim to set up our life insurance business not only in Yangon but also in other regions across the country."
AIA has been present in Myanmar since 2013 through a representative office, and over the past six years has worked to educate the newly opened market about the benefits of insurance, the report said.