AIA holds public health and wellness drive in Hong Kong | Insurance Business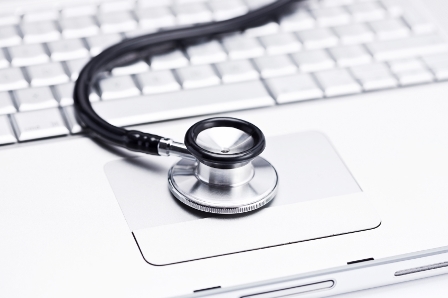 AIA has held a series of free health and wellness initiatives for the Hong Kong general public, as part of the launch of its new brand slogan.
The activities, which had the theme "Healthier, Longer, Better Lives", were kicked off by football icon David Beckham, AIA's global ambassador. He spent time with 33 children from Baptist Rainbow Primary School, invited by the AIA Foundation, celebrating the Mid-Autumn Festival by creating lanterns that convey how the children think about healthier, longer, better lives.