AIA holds public health and wellness drive in Hong Kong | Insurance Business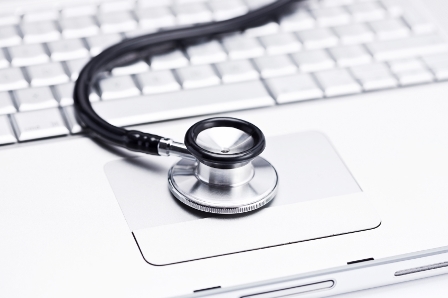 AIA has held a series of free health and wellness initiatives for the Hong Kong general public, as part of the launch of its new brand slogan.
The activities, which had the theme "Healthier, Longer, Better Lives", were kicked off by football icon David Beckham, AIA's global ambassador. He spent time with 33 children from Baptist Rainbow Primary School, invited by the AIA Foundation, celebrating the Mid-Autumn Festival by creating lanterns that convey how the children think about healthier, longer, better lives.
Other activities included healthy cooking demonstrations by chef Jeremy Pang, founder of School of Wok, and a football clinic hosted by professional coaches from Tottenham Hotspur Football Club.
AIA also extended its #WhatsYourWhy campaign, launched in 2017. The campaign asked members of the public to share their motivation for living a healthier life.
The campaign found that one of the most powerful motivations for people to live healthier lives is their children. As a result, AIA produced a short film involving children asking Beckham about healthy living, aiming to encourage people to consider how little changes can make a big difference to improve health and wellbeing.
"Healthier, Longer, Better Lives is a single, powerful brand promise that is an accurate and up-to-date reflection of what AIA stands for – and what we do as a company," said Stuart Spencer, AIA Group's chief marketing officer. "Asia is getting wealthier but it is not getting healthier given the rapid and prevalent rise of lifestyle-related diseases across our region. At AIA, through propositions like AIA Vitality, we are committed to helping address this disturbing trend by playing a proactive and positive role in the lives of our customers."