AIA Singapore launches corporate health screening solution | Insurance Business Asia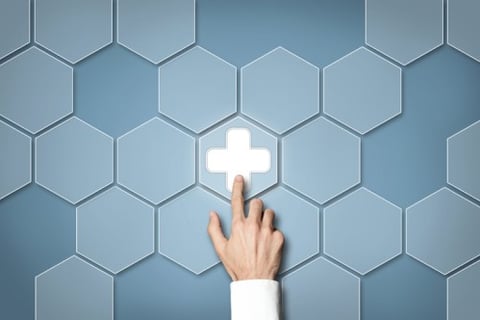 Major insurer AIA and Singaporean health technology firm MyDoc have partnered to create a digitally integrated corporate health screening programme, which will help companies and their employees to monitor and manage their health.
Known as AIA Vitality Basic Health Check (BHS), the programme identifies members' risk for chronic disease by checking their BMI, blood pressure, blood glucose and cholesterol levels. AIA Vitality members who complete their health screening through MyDoc will receive up to 6,000 Vitality points if their results are within the healthy ranges.
"Our partnership enables us to help AIA Vitality members identify their risk for chronic diseases," said Richard Wyber, head of AIA Singapore's Vitality programme. "This allows for early detection so that appropriate treatment can be administered and subsequently monitored."
"Our data reveals there is a higher incidence of patients at risk and undiagnosed prior to using MyDoc," said Dr Snehal Patel, CEO and co-founder of MyDoc. "Patient engagement with health screening results is also much lower without the ease of consulting provided by MyDoc post-screening. We aim to make a difference by offering AIA Vitality members 24/7/365 access to a multidisciplinary care team of doctors, nurses, nutritionists, health coaches, primary care coordinators, health screening laboratories, and pharmacies."
MyDoc is part of the Ministry of Health's (MOH) regulatory sandbox for telemedicine, allowing it to offer digital managed care services in Singapore. According to a joint study with a senior economist at the University of Southern California's Centre for Economic and Social Research, MyDoc demonstrated potential cost savings of up to 28% resulting from improvements in management of chronic diseases and aversion of accident and emergency (A&E) services.