Huge protection gap has "tremendous growth potential" says AIA | Insurance Business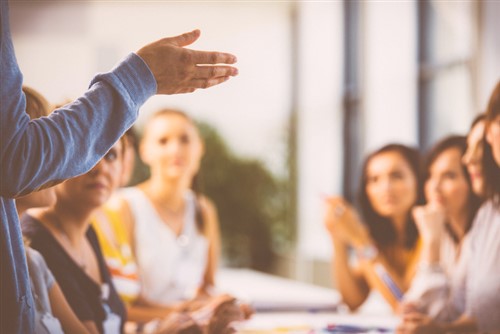 A large protection gap and low insurance penetration in Asia presents insurers with huge potential for growth, according to an executive of AIA.
"We see tremendous growth potential across the region, driven by a huge protection gap," said AIA chief marketing officer Stuart Spencer. "In a country like Thailand, there is low penetration of individual life and health insurance."
The Asian insurer recently celebrated its 80th anniversary in Thailand, with Spencer and AIA global ambassador David Beckham attending the ceremony, The Nation reported.
"We see a big opportunity to close the protection gap," Spencer said. "AIA has a tremendous agency force in Thailand. In addition, at the end of last year, we signed a 15-year distribution contract with Bangkok Bank to sell more protection products through their branches."
AIA recently introduced its new brand promise of "healthier, longer, better lives" in 18 markets in the Asia-Pacific region. One of AIA's programmes supporting its promise is AIA Vitality, which rewards customers for adopting healthy habits. According to Spencer, around 250,000 Thai people are participating in the Vitality programme.
"We are very concerned about the level of lifestyle diseases in Thailand," he said. "About 73% of all diseases in Thailand are non-communicable. AIA Vitality is a solution to help our customers to live healthier, longer, and better lives."