Allianz Malaysia names Rafiah Salim as chairperson | Insurance Business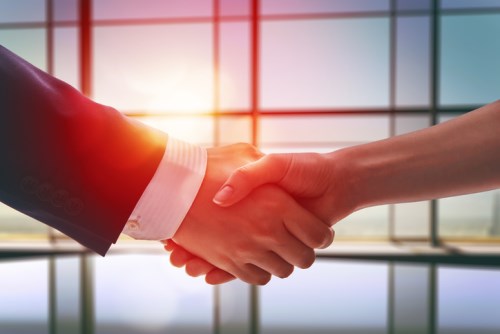 Tan Sri Rafiah Salim has been appointed as chairperson of Allianz Malaysia Bhd and Allianz General Insurance Co (Malaysia) Bhd, effective May 23.
She succeeds the recently retired Tan Sri Razali Bin Ismail, who held the chairmanship of both companies, as well as Allianz Life Insurance Malaysia, according to a report by Edge Markets. Foo San Kan takes over as chairman of Allianz Life.
According to the insurer, Rafiah, who has been an independent director at Allianz since 2012, is the first woman appointed to the company's chair. She had served as assistant secretary-general of human resource management of the United Nations from 1997 to 2012, the first Malaysian to hold such a position.
From 2003 to 2006, Rafiah was executive director of the International Centre for Leadership in Finance, now known as the ICLIF Leadership and Governance Centre. In 2006, she became vice-chancellor and president of the University of Malaya. She was also the executive director of the Non-Aligned Movement Institute for the Empowerment of Women (NIEW) Malaysia from 2009 to 2013.
Related stories:
Allianz Malaysia posts 30% increase in Q1 profit
Malaysian insurer's association elects first female president
Allianz Malaysia backs road safety drive