Anbang's Japan properties put up for sale | Insurance Business Asia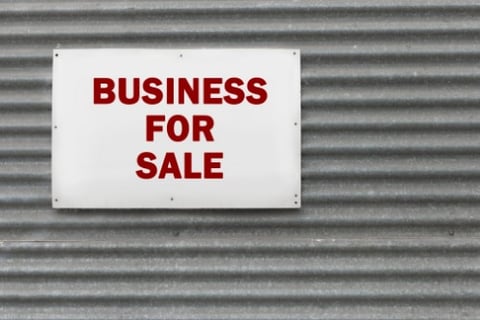 Anbang Insurance Group has put up for sale its US$2.4 billion property portfolio in Japan, with previous owner Blackstone Group reportedly one of the bidders.
The Japan property portfolio, consisting mostly of middle-class residential buildings in Tokyo, Nagoya, and other large cities, is back for sale after Anbang failed to sell some of them last year, according to sources cited by a Reuters report.
Read more: Anbang's Japan real estate assets up for grabs
"The sale process has just started. Anbang is planning to sell the entire portfolio it bought from Blackstone," said one of the sources, who requested anonymity due to lack of permission to speak publicly on the deals.
According to the report, Anbang bought the properties from Blackstone in 2017 for around US$2.45 billion, setting a record for the largest property deal since the global financial crisis.
In February 2018, the Chinese government seized Anbang, which had embarked on an aggressive global acquisition spree in previous years, as part of its campaign to reduce risk in the financial system. Former Anbang chariman Wu Xiaohui was then sentenced to 18 years in prison for fraud and embezzlement.
Under Beijing's supervision, the insurer is selling off its properties, with a goal of shrinking down to around half of its size prior to the government takeover.