Beijing seeks to shrink Anbang even further | Insurance Business Asia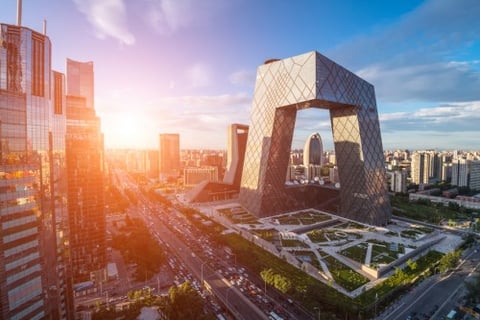 China's financial authorities are directing Anbang Insurance Group to hurry up in selling off its assets, with a goal of shrinking it to around half of its size before the government takeover.
The China Banking and Insurance Regulatory Commission (CBIRC) has announced that Anbang has disposed of, or is disposing of, over RMB1 trillion (US$145 billion) of its assets, the Wall Street Journal reported. This is around half of what the beleaguered company held before the government took control of it in 2018.
Read more: Beijing slashes Anbang's registered capital by one-third
The CBIRC has also recently taken over another financial institution, Baoshang Bank, citing severe credit risk.
Both Anbang and Baoshang rapidly acquired assets, as their executives enjoyed significant political backing, the report said. However, when Beijing clamped down on the financial sector, the companies lost their privileges and risky dealings were exposed, the report said.
Liang Tao, a vice chairman at the CBIRC, said that one of the goals of Anbang's restructuring efforts is to dispose of overseas assets that aren't insurance-related, as well as some financial licenses. The regulator estimates that by the end of 2019, short- and medium-term financial products will make up, at most, 15% of the company's total offering. Anbang had been selling these products as insurance, mostly under the name "universal life insurance."
These products were used to fund an international shopping spree, which included the Waldorf Astoria hotel in New York. Regulators considered this a systemic risk to China's financial system and ordered a crackdown on the company, which led to the imprisonment and conviction of its then-chairman, Wu Xiaohui.