Anbang's Japan real estate assets up for grabs | Insurance Business Asia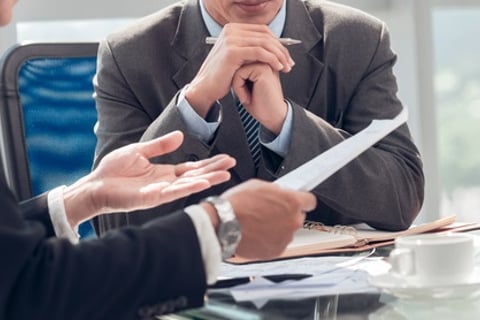 Anbang Insurance Group is looking to dispose of around US$200 million in Japanese real estate as part of its plan to fix its balance sheets after it was taken over by the Chinese government due to monstrous debt.
US-based investment firm Blackstone Group, from which Anbang bought the real estate around two years ago, is one of the apparent bidders, Reuters reported.
These assets include several apartment buildings Anbang bought from Blackstone for around US$2.3 billion, as part of its global shopping spree, which included insurers in several continents, as well as the upscale Waldorf Astoria hotel in New York. The buildings are located in major cities such as Tokyo, Osaka, and Nagoya, according to sources who spoke on condition of anonymity.
According to the sources, Anbang wants to dispose first of its less-attractive assets while Japan rebounds from a property market slowdown, which spans the last three decades.
A recent survey by the Japanese government revealed that average residential land price continues to fall, but the rate of decline has started to slow down.
Anbang is looking to offload US$10 billion in assets worldwide, as the Chinese government seeks to restructure the insurer, which once made global headlines for its highlight purchases, which were fuelled by unsustainable levels of debt.
Representatives from Anbang and Blackstone both declined to comment.