Asian insurers, banks benefit greatly from IoT - study | Insurance Business Asia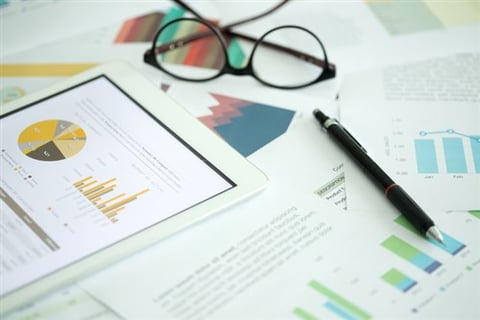 Financial institutions, namely banks and insurers, are benefiting from the emergence of the Internet of Things (IoT) in transforming their respective industries, with Asia-Pacific adopting it the fastest.
According to a study by market research firm ReportsnReports, the size of the global IoT financial services market is set to grow from US$249.4 million in 2018 to US$2.03 billion by 2023, with a CAGR of 52.1%.
A global increase in investments in IoT and increased focus on real-time data flow in services, as demonstrated by telematics-based motor insurance policies and smart home systems, are among the main factors why the technology's influence in the financial services market will grow, the study said.
This signals a huge range of opportunities, especially in Asia-Pacific, which is one of the hotbeds of financial technology (fintech) growth and is expected to have the highest growth rate in IoT-based finance solutions. According to experts, dynamic adoption and aggressive marketing of the technology are the drivers of growth in the region.
Increasing penetration of devices such as smartphones, which are equipped with data-gathering features such as accelerometers, gyroscopes, and GPS, are also conducive to IoT's growth in Asia.
The study added that the insurance end-user segment is expected to grow rapidly, as IoT helps insurers more effectively determine pricing and provide services that keep people and their assets safe.
Related stories:
Are we looking at an insurance billing revolution?
APAC is fastest growing insurance analytics market - study
Asian insurtech M&A volume triples