Extended warranty programme for Singapore cars launched | Insurance Business Asia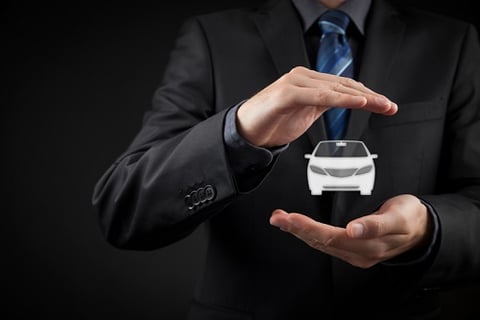 Underwriting firm The Warranty Group has launched TrustCircle, a warranty programme in Singapore to supplement motor insurance for certain vehicles.
TrustCircle, which is underwritten by
Tokio Marine
Insurance Singapore, is meant to provide extended warranty solutions for dealerships of parallel-imported and used cars. These vehicles typically do not have the benefit of the manufacturer's warranty.
Parallel-imported cars up to three years old, or with 100,000km mileage or less, as well as used cars under 10 years old, or under 250,000km, will be eligible for TrustCircle. All vehicles under the program will undergo rigorous testing for roadworthiness, The Warranty Group said.
Buyers can claim several benefits from TrustCircle, including protection against breakdown of covered components, emergency service and repair at partner workshops throughout Singapore, a simple claims process with a centralised call centre, and a maximum payout equal to the car's average retail value.
Initially available at six dealerships, The Warranty Group is planning to extend TrustCircle to more dealerships and a wider variety of vehicles in 2018.
"Parallel-imported and used cars, in particular, often fall in a grey area when it comes to consumer protection," said Dennis Means, head of automotive strategy for Asia-Pacific at The Warranty Group. "We want TrustCircle to remove that uncertainty, and symbolise high dealer standards."
Related stories:
AIG Singapore launches online motor accident reporting platform
False insurance claim lands Singaporean student in jail
Motor insurance fraud incidents on the rise in Singapore