AXA inches closer to full ownership of Chinese joint venture | Insurance Business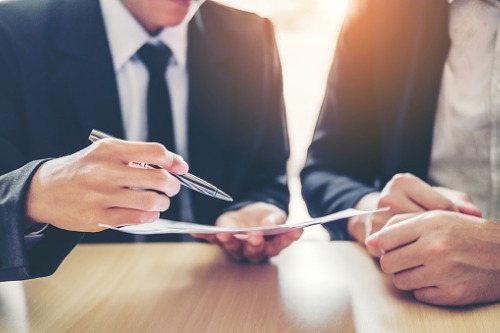 AXA is one step closer to fully owning its joint venture in China, after receiving approval from the country's banking and insurance regulator to purchase the remaining 50% stake in the company.
The China Banking and Insurance Regulatory Commission (CBIRC) has given the green light for the France-headquartered multinational insurer to take full ownership of AXA Tianping, China Daily reported. AXA Tianping is China's largest foreign funded property & casualty insurer.
According to Xavier Veyry, executive chairman and CEO of AXA China, by having full ownership of AXA Tianping, the group will hold a strong position in the second-largest insurance market in the world, which is benefiting from an expanding middle class, growing consumption, and rapid digitalisation.
"The reason we decided to go ahead with the purchase is because we believe it's the right time with the further opening of the financial sector in China," Veyry added. "It's the right time, the right company, with the right people and the right infrastructure to be able to deploy an ambitious strategy, which is a strategy of diversification here in China."
In November, AXA announced its intention to purchase the remaining 50% of AXA Tianping shares from domestic shareholders. The deal was estimated to be worth RMB4.6 billion (US$662 million).
Currently, 90% of AXA Tianping's business is in motor insurance and other related products. Once it becomes fully owned by AXA, it will seek to diversify its product mix.
"What we really want is to diversify our geographical footprint by addressing specific needs of our target customers in motor vehicles, healthcare, and lifestyle," Veyry said.
AXA has been in the Chinese market for 20 years, with its first joint venture with Chinese mining firm China Minmetals Corp., known as AXA-Minmetals Assurance, having opened in 1999. The group currently has 28 branches and 93 sub-branches in 20 regions across mainland China.