AXA Philippines rolls out electronic policy delivery system | Insurance Business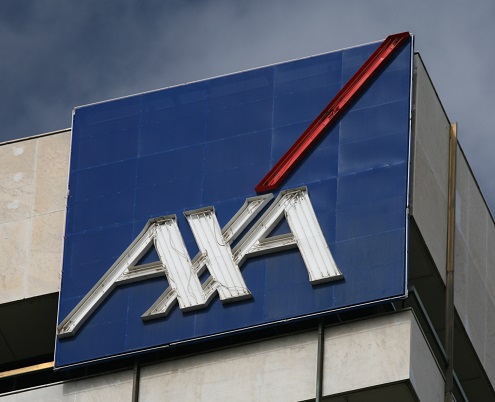 AXA Philippines has launched its paperless policy issuance and delivery system as part of its efforts to make insurance more convenient for consumers.
With the new e-Policy system, insureds can view their policies in real time. They can also save a copy of the policy on their mobile devices, send it to beneficiaries, and print a copy when needed. The electronic document is legal, valid, and approved by the country's Insurance Commission.
The system is initially operational only through AXA's web portal, with an app-based version coming soon.
"The introduction of the e-Policy is our way of elevating the overall AXA customer experience," said Rahul Hora, AXA Philippines president and CEO. "Our new customers will now be able to get a copy of their policies right away, all through MyAXA."
The move is part of a trend among insurers in Asia to adopt paperless systems of policy issuance and delivery, banking on high penetration of mobile devices among Asian users, even in areas that are traditionally underserved by insurers.