AXA Singapore inks partnership with ClassPass | Insurance Business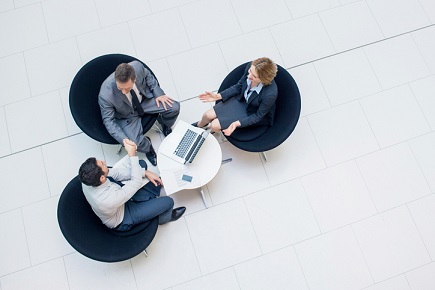 AXA Singapore has entered a partnership with global fitness aggregator ClassPass. According to the insurer, the deal will provide its customers with "wellness solutions that promote both physical and mental well-being."
More details of the partnership will be announced in the second quarter of 2020, the insurer said in a statement.
According to AXA, Singaporeans rated rated physical well-being the most important aspect of well-being in its Better Life Index 2019 study. Beyond physical well-being, exercise is also known to promote emotional and mental well-being, a form of well-being that nearly one in three Singaporeans say they are lacking in the survey.
ClassPass is a global network of fitness venues, the statement continued, offering access to more than 30,000 partner studios and gyms in 28 countries. It launched in Singapore in August 2018, and provides access to various fitness studios, gyms, hotels, wellness, and other activities. In Singapore, these include: Barry's Bootcamp, Yoga Movement, Upside Motion Pilates, Absolute You, Orange Theory, Ritual, Haus, Intercontinental Hotel, Park Royal, COMO, and Fairmont.
"With the busy lives that Singaporeans lead, it is important that we enjoy what we spend our time on," said Jean Drouffe, CEO of AXA Singapore "Having fun while exercising will also help people stay motivated to achieve their fitness goals. There is a wide variety of studios and classes in Singapore and beyond that, what ClassPass has curated will ensure that our customers have access to a fitness experience meaningful to them wherever they are, empowering them to work towards their better lives."