Beijing auctioning off Anbang's reorganised remnants for US$5.2bn | Insurance Business Asia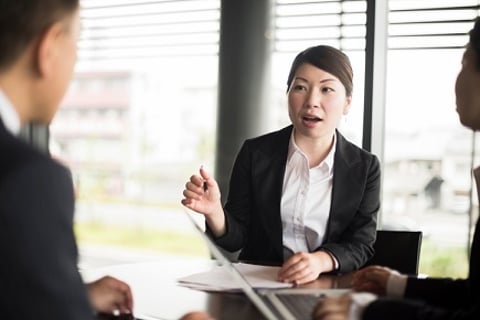 Two Chinese state-owned investors are reportedly looking to sell Dajia Insurance Group for RMB33.6 billion (US$5.19 billion or SG$7.06 billion).
Dajia Insurance is the firm reconstructed from Anbang Insurance, which was seized by Beijing in 2018 as part of its crackdown on risky financial practices in the Chinese financial industry.
Ministry of Finance-controlled China Insurance Security Fund, which acts as the government rescue fund and custodian for the insurance industry, is looking to auction off its 98.23% stake in Dajia, Reuters reported. Another state-owned company, China Petrochemical Corporation (Sinopec), also announced that it will auction its 0.55% stake for RMB186.9 billion, in a filing with the Beijing Financial Assets Exchange.
The auction will last until August 12, the report said.
The government has been trying to sell its holdings in Dajia since 2019, but talks with potential buyers were unable to make significant progress. Several of Anbang's overseas holdings have been sold off, and former Anbang chairman Wu Xiaohui was sentenced to 18 years in prison for fraud.
According to the filing, Dajia's total assets are valued at RMB21.1 billion, with liabilities at RMB584.6 million. In 2020, the company made a net profit of RMB2.9 billion.