Dajia Insurance forms four units to absorb Anbang's assets | Insurance Business Asia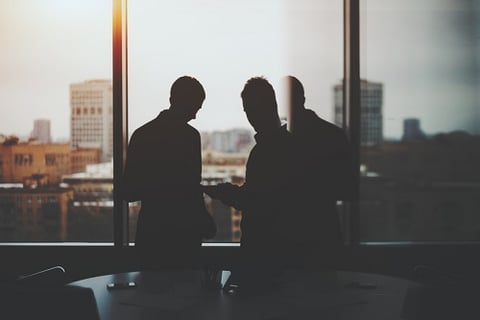 Dajia Insurance Group, the company created to take over the business of Anbang Insurance Group, has formed four subsidiaries to absorb the fallen financial conglomerate's assets.
According to a report by Caixin, the four units established by Dajia will take over Anbang's life insurance, property & casualty insurance, annuity insurance, and asset management businesses. The companies under the Anbang umbrella are also being rebadged to carry the Dajia name, and the signboard at Anbang's Beijing headquarters has also read Dajia since last month.
Dajia is also sending notices to over six million individual policyholders of Anbang, informing them about the development, in order to avoid fraudsters taking advantage of the name change.
These, the report said, are part of the move to "erase" Anbang's name from the Chinese financial industry.
Read more: Beijing seeks to shrink Anbang even further
China Merchants Bank, China Minsheng Bank and Chang Chun Eurasia Group Co. Ltd., companies in which Anbang held stakes, recently announced changes of stakeholders. Currently, Dajia Life now holds stakes of 4.99% in China Merchants, 17.84% in China Minsheng and 14.99% in Eurasia.
Dajia was established in June, using funds from state-owned firms China Insurance Security Fund Co., Shanghai Automotive Industry Corp., and China Petrochemical Corp.