Beijing warns against using metaverse as a tool for financial fraud | Insurance Business Asia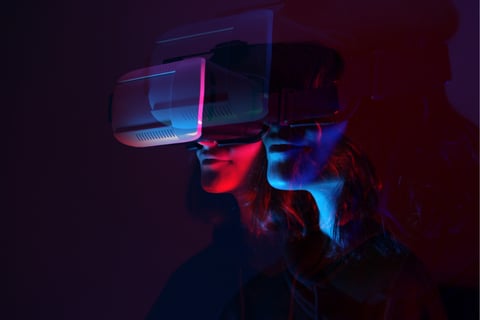 The China Banking and Insurance Regulatory Commission (CBIRC) has warned the public and the financial sector to avoid using the metaverse as an avenue for fraud, illegal fundraising and other illicit activities.
In a statement, the Chinese financial regulator said that some companies have been advertising activities, such as illegal fund-raising, fraud, and virtual real estate speculation, Reuters reported.
"Beware of being duped, and if you find clues of suspected illegal crimes, please actively report this to the relevant local departments," CBIRC said.
Over the past few years, the Chinese government has been working to curb financial crime and place a tighter leash on the financial industry, which saw rapid yet mostly unregulated growth in the past. In 2020, Alibaba-backed Ant Group's IPO was halted by regulators, amid speculation that Alibaba founder Jack Ma fell out with President Xi Jinping.
Following Facebook's parent company's rebranding to Meta, much attention has been generated towards the metaverse, which is a collection of three-dimensional virtual worlds, where users can interact using virtual reality and augmented reality technologies.
Critics have disparaged the metaverse as a buzzword or marketing hype, and fraudsters have taken advantage of its novelty and vaguely defined nature to run their schemes.