New Chinese financial super-regulator to focus on curbing leverage | Insurance Business Asia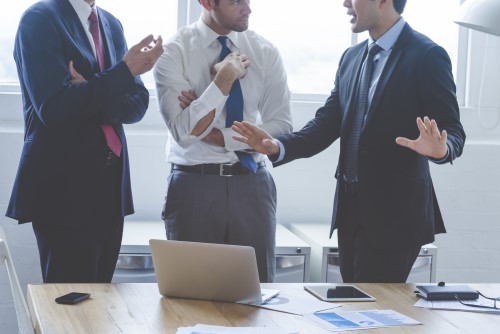 China's new banking and insurance regulator said that its primary focus will be on lowering leverage of local governments and state-owned companies and reining in the rapid increase of debt.
In a Tuesday meeting headed by Guo Shuqing, chairman of the China Banking and Insurance Regulatory Commission (CBIRC), the regulator agreed that it will also combat shadow banking and cross-asset financial activity, Reuters reported.
The strengthened watchdog will also push for banks to report their balance sheets more truthfully by ensuring they incorporate their off-balance sheet assets.
The CBIRC was formed by merging the China Banking Regulatory Commission (CBRC) and the China Insurance Regulatory Commission (CIRC) as part of Beijing's efforts to place its financial sector under greater control following years of loosely-supervised growth which exposed the system to risks. Initial plans included the merging of the securities regulator, but it was later left out.
Meanwhile, the CBIRC appointed seven vice chairmen coming from both predecessor organisations. These are Wang Zhaoxing, Chen Wenhui, Huang Hong, Cao Yu, Zhou Liang, Zhu Shumin, and Liang Tao.
Related stories: