Better insurance cover proposed for Singapore servicemen | Insurance Business Asia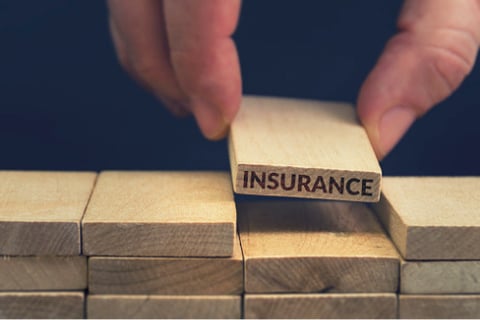 The Singaporean Parliament is discussing several improvements to the National Service (NS), including raising the insurance coverage provided for servicemen.
All male Singaporean citizens and second-generation permanent residents are required to serve for two years in active duty, whether in the Singapore Armed Forces, Singapore Police Force, or Singapore Civil Defence Force.
Workers' Party MP Gerald Giam (Aljunied GRC) proposed an upgrade to the SG$150,000 group term life and group personal accident insurance coverage provided by the Ministry of Defence, The Straits Times reported. The current insurer for the MINDEF and Ministry of Home Affairs is Aviva.
According to Giam, the insurance limit of SG$150,000 should be raised to provide better support to the servicemen and their families in case of death or total permanent disability.
Senior Minister of State for Defence Heng Chee How responded that the coverage amount is being reviewed periodically, and the government takes into account "all relevant factors" during review.
Other suggestions regarding the NS tackled by Parliament include improving the criteria of deployment of full-time and reservist NSmen based on their skills, and the incorporation of climate issues into Singapore's national defence policy. MPs also discussed how the country, businesses and citizens can better navigate rising geopolitical tensions in the region, specifically those between the United States and China.