Cathay Financial to allow Hong Kong staff to work from home | Insurance Business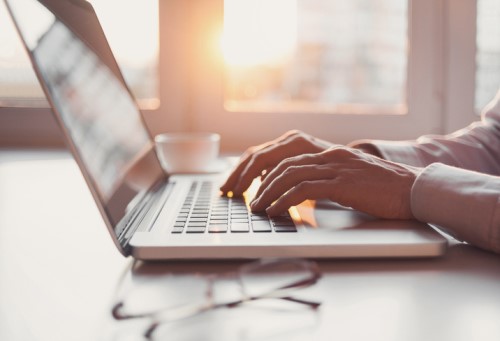 Taiwan-based Cathay Financial Holding Co. is allowing its staff in Hong Kong to work from home as unrest continues to escalate in the city.
Cathay Financial president Lee Chang-ken announced this on Tuesday, saying that the company has to ensure the safety of its employees, as they are having difficulty reaching Hong Kong's Central business district, with protests and counter-protests disrupting traffic and causing safety hazards, Taipei Times reported.
He stressed that Cathay United Bank is not closed, but several other banks, such as HSBC and Standard Chartered, have faced difficulties in maintaining normal operations over the past few days. Cathay is also considering setting up a backup information system outside Hong Kong, in case the situation worsens in the future.
The backup system, Lee said, would likely be in Taiwan or another nearby country and will allow other units to support the Hong Kong operation in case things get worse.
However, Lee said that at the moment, Cathay Life Insurance's investments and Cathay United Bank's loans in Hong Kong are facing a limited effect from the protests.
Meanwhile, Alex Lin, a spokesperson for Shanghai Commercial and Savings Bank Ltd, another Taipei-based firm, said that it has adopted a more flexible working arrangement for staff.
"Gladly, Taiwanese banks are not the target of the protestors," Lin said. "Most of us [banks] do not rent offices on the first floor, which was not an advantage in the past, but now it means more safety."