Hong Kong protests pose security risks for business travellers | Insurance Business Asia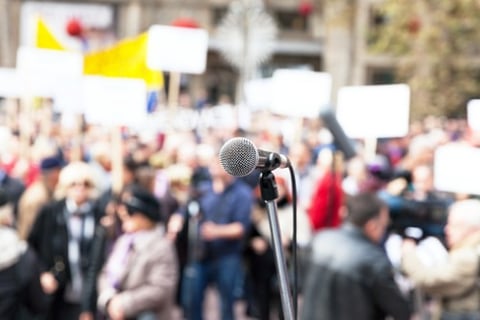 As the anti-government protests in Hong Kong reach their 21st week, employers must apply stringent security measures for any employees in the region, according to an advisory from UK-based travel risk management and assistance firm Healix International.
Sebastian Liu, global threat analyst for Asia-Pacific at Healix International, said that the company generally assesses Hong Kong as a low risk area.
"However, recent large-scale demonstrations and violent clashes between police and protestors – which are showing no sign of abating ­– have left some employers uncertain about the scale of the risks and what guidance to give to employees," he said. "In particular, the risk of foreign nationals being caught up in the protests has increased as it is difficult to predict the next protest location. The protesters have employed 'hit and run' tactics to avoid prolonged confrontation with the police and have been vandalising metro stations and damaging the transportation infrastructure. And all of this adds to the risk levels for employers."
Liu advised employers to maintain vigilance and ensure there are back-up plans for evacuation should employees feel unsafe.
Read more: Expat workers and students evacuated from Hong Kong
Other pieces of advice from Healix for travellers visiting Hong Kong include:
On protest days, plan routes that bypass the vicinity of protest locations and flashpoints for unrest.
Avoid watching or filming protests to avoid being caught up in the violence. There have been incidents where civilians, journalists, and bystanders have been impacted.
Keep updated on developments regarding protests through social media and local news outlets.
Avoid wearing attire and carrying items associated with protests, such as masks, hard hats, and umbrellas. Black clothes are associated with protesters and white clothes with counter-protesters.
Refrain from political discussion in public and making statements on social media
"It's crucial, therefore, that firms monitor the situation very closely, particularly if there is a need to maintain a presence in the region," said Liu. "Working with a specialist like Healix International can help with this process and can provide another means of direct contact with employees through the 'Watch Country' function on our Travel Oracle app to receive notifications on alerts for potential security incidents and disruption."