Hong Kong protests-related claims could exceed HK$600 million | Insurance Business Asia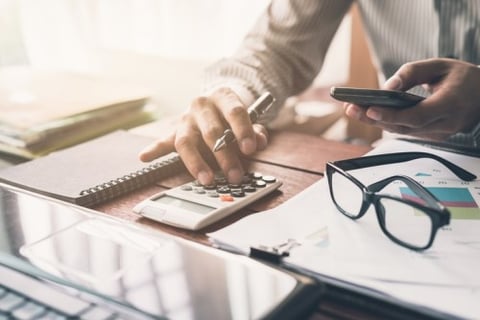 Insurance claims stemming from arson, vandalism, and business interruption related to the Hong Kong protests may exceed HK$600 million (US$78.5 million).
According to a report by the South China Morning Post, this figure is the third-highest in Hong Kong's history, overtaking the HK$325 million in insurance claims due to the outbreak of Severe Acute Respiratory Syndrome (SARS) in 2003.
However, the protest-related claims are still far less than the HK$3.1 billion in claims due to Typhoon Mangkhut in 2018, data from the Hong Kong Federation of Insurers showed. Typhoon Hato in 2017 took second place, with HK$858 million in clams.
Read more: Lack of cover plagues Hong Kong businesses affected by protests
Rail operator MTR may seek HK$100 million in insurance claims, following arson and vandalism incidents in many of its stations. Meanwhile, banks and shops may claim for a combined HK$100 million to cover damages to their outlets, branches, and ATMs, an insurance expert told SCMP.
The expert added that around HK$400 million in claims would come from losses such as business interruption, due to the disruption of operations because of the protests. Organisers of events such as concerts and conferences that were cancelled due to the political turmoil, as well as travellers whose plans were interrupted, are some other possible sources of claims.
"MTR Corporation has taken out property insurance for MTR stations and related facilities," a spokesman for the rail operator told SCMP. "The corporation has submitted claims to the insurance companies for assessment and handling."
The spokesman did not disclose the amount of claims it had filed.
Bhawani Rath, chairman of the Confederation of Insurance Brokers, said that the huge amount of claims caused by the protests may lead to higher premium rates in the future.
"Past claims record is a major determinant of premium rates for the future," Rath was quoted as saying in the report. "Besides, insurers build their capacity through different types of reinsurance programmes."