China greenlights Chubb's control of insurance joint venture | Insurance Business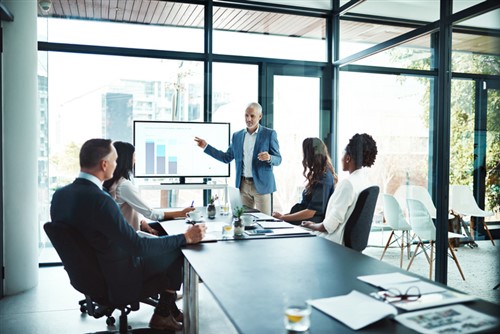 China's financial regulators have given permission for Chubb to take a controlling stake in its life insurance business venture, amid the opening up of the world's third largest insurance market to foreign investment.
Chubb currently holds a 26% minority stake in Huatai Insurance Group, which serves 11 million customers, the Financial Times reported. Chinese regulators have approved changes to the firm's legal structure, which will allow Chubb to increase its stake to more than 50% and gain control of the venture. This will be the first instance of an existing national insurer converting into a 'Sino-foreign joint venture', the report added.
"This increased ownership is an important step in achieving our majority and proprietary goal," said Evan Greenberg, managing director of Chubb.
China is currently opening up its financial system to foreign investment by loosening restrictions. Last year, it was reported that China will soon begin accepting applications from foreign insurers that wish to take control of their local joint ventures. Beijing is also poised to allow full foreign ownership of insurers sooner than expected.
The timing of the move to allow Chubb to take control of Huatai is interesting, as it comes amid the US-China trade disputes, the report added. Despite being legally based in Switzerland, a large chunk of Chubb's shareholders, management, and business is based in the US. This signifies that China is open to a mostly American firm taking control of a national insurer.