China opening up insurers to foreign investor's control | Insurance Business Asia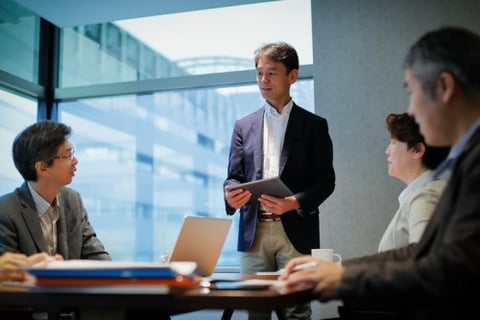 By next year, China will begin accepting applications from foreign insurers that wish to take control of their local joint venture, and could allow full ownership sooner than expected, according to reports.
Chinese financial authorities are likely to publish their final guidelines in the first quarter of 2019, and will begin accepting applications from interested insurers thereafter, according to a report by Reuters, citing sources with direct knowledge of the matter.
Several insurers, including the UK's Prudential plc and Canada's Sun Life, have expressed interest in having more control of their operations in China, which is the largest and one of the fastest-growing markets in Asia.
Another source told Reuters that Hong Kong-based FWD Group, owned by tycoon Richard Li, is currently seeking regulatory approval for a majority-owned insurance joint venture in mainland China.
In November 2017, Beijing said that it would increase the foreign ownership cap on insurers from 50% to 51%, allowing majority control for foreign entities. It also promised to entirely lift the limits within three years.
Doubts about Beijing's commitment to upholding its promise emerged with the escalating Sino-US trade war and an overhaul of China's financial regulatory system. But according to two of the sources, the liberalisation plan is still on track, and Chinese regulators are actually looking to advance their timeline to allow full foreign control.
"We have seen no signs of China looking to delay or put on hold its commitments to open up the financial sector despite the challenges on other fronts. If anything, they are looking to advance the process," a senior executive at a multinational insurer operating in China told Reuters.
Also, the China Banking and Insurance Regulatory Commission (CBIRC) recently concluded a sector-wide consultation regarding the matter and is currently reviewing the feedback it gathered.