China Life Insurance fined by central bank | Insurance Business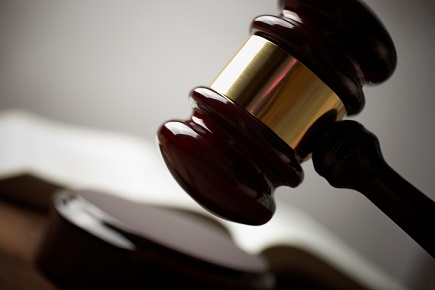 The People's Bank of China (PBOC) has fined China Life Insurance Co Ltd RMB700,000 (around US$103,000) for violations of anti-money laundering disclosure regulations.
State-controlled China Life, which is the largest life insurer in the market, violated China's anti-money laundering laws when it did not keep customer identity information and transaction records as required from July 01, 2015 to June 30, 2016. Furthermore, the company did not submit reports on large and suspicious transactions, the central bank said.
According to China Life, the penalty will not have a significant impact on its operations and its finances. The insurer promised to improve its risk controls and intensify its efforts to combat money laundering, reported Reuters.
China's financial authorities, such as the PBOC and the China Banking and Insurance Regulatory Commission (CBIRC) have fined erring insurers a total of over US$10 million in this year alone. This is part of Beijing's continued clean-up of the financial sector. More than 600 banks and insurers were penalised for various irregularities in the first quarter of 2018.
Related stories:
China lays down rules for insurance agents and agencies
China's insurance regulator offers assurance of market's solvency
Chinese regulator's P&C insurance crackdown a credit positive - Moody's