China's insurance regulator offers assurance of market's solvency | Insurance Business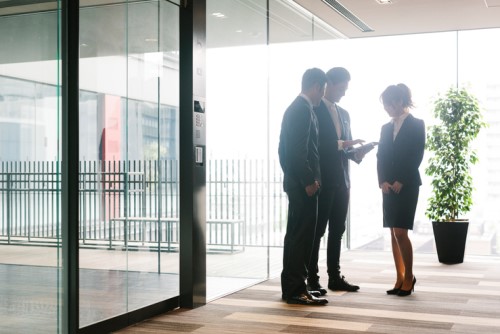 The Chinese financial regulator believes that the solvency of the insurance industry remains stable for the first quarter of 2018, with risks generally kept under control.
According to the China Banking and Insurance Regulatory Commission (CBIRC), the average solvency ratio of 173 insurance companies was at 248% at the end of March, while that of core assets was at 237%, both greatly exceeding the threshold of 100%.
While the risks present are controllable for the most part, the insurance sector remains in a complicated situation, reported Xinhua, citing a statement by the commission.
In order to improve solvency in the insurance industry, the commission said that it will instruct companies with poor liquidity to clean up their act by improving risk controls.
Official data for the Chinese insurance sector showed that premium income in the first four months of the year dipped by 7.8% year-on-year to RMB1.7 trillion (US$260 billion).
Beijing has been waging a long-running war on risk in its insurance industry, triggered by overly aggressive investment behaviour and other illicit practices by some insurers. Numerous firms and officials have been punished, with over US$10 million in fines collected.
Related stories:
Solvency II: WTW survey exposes persistent uncertainty
Insurance regulator lays down information disclosure rules
China clamps down on insurers' murky ownership schemes