China to intensify supervision of large insurance groups | Insurance Business Asia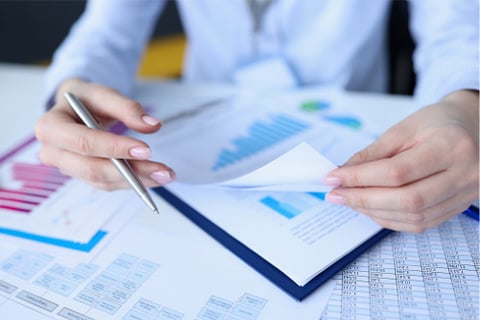 The China Banking and Insurance Regulatory Commission (CBIRC) has issued a draft that seeks to tighten its watch on insurance group companies operating in the country, citing the need to protect against financial risks.
The CBIRC has opened public consultations on the draft, which seeks to amend the rules that have been in place since 2010, Reuters reported.
Among the proposed changes is requiring insurance group companies to implement a "clear and transparent" shareholding structure, as well as having to set up an alert system for potential contagious risks.
Insurance group companies will also be required to improve oversight of their non-insurance subsidiaries and make proper disclosures.
The CBIRC said it will conduct "thorough, continuous and penetrating supervision" of insurance groups to prevent operational risks.
There are a total of 12 insurance group companies operating in China, including Ping An Insurance and Dajia Insurance Group, the successor firm of controversial collapsed insurer Anbang.