China's former top insurance regulator sentenced to 11 years in prison | Insurance Business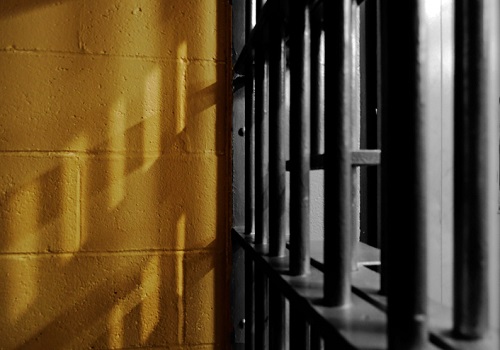 Xiang Junbo, the former chairman of the defunct China Insurance Regulatory Commission (CIRC), has been sentenced to 11 years in prison for accepting bribes totalling around RMB18 million (US$2.54 million).
Aside from imposing the prison term, the Changzhou intermediate court also fined Xiang RMB1.5 million (US$212,000) and confiscated his assets, South China Morning Post reported.
Xiang was removed from his post in 2017 and investigations were launched over accusations that he had pocketed RMB18.62 million in bribes from 2005 to 2017. This spanned back to the time when Xiang headed the Agricultural Bank of China, a state-owned firm, and after he was appointed to head the CIRC in 2011.
The downfall of Xiang was part of Beijing's purge of the insurance sector, with several other insurance executives being investigated and arrested for graft. Xiang was the highest-ranked official among those prosecuted. After his removal, the CIRC was integrated with the banking regulator to form the China Banking and Insurance Regulatory Commission (CBIRC).
Under Xiang's watch, China's insurance regulator began to allow insurers to make more aggressive investments by lifting the previous cap of 40% on insurers' assets as equity investments. According to the report, this is in contrast to global norms – in which insurers usually invest most of their assets in long-term and more stable instruments such as bonds and only around 10% into the more volatile equities.
Xiang's tenure also saw huge growth in premium for universal life products. By 2016, universal life premiums made up 38% of total life premium in China, the report said. Beijing later cracked down on universal life products, saying that these products exposed the Chinese insurance industry to systemic risk and imposed limits on these products and the companies that sold them.