Ping An to maintain cautious outlook for second half | Insurance Business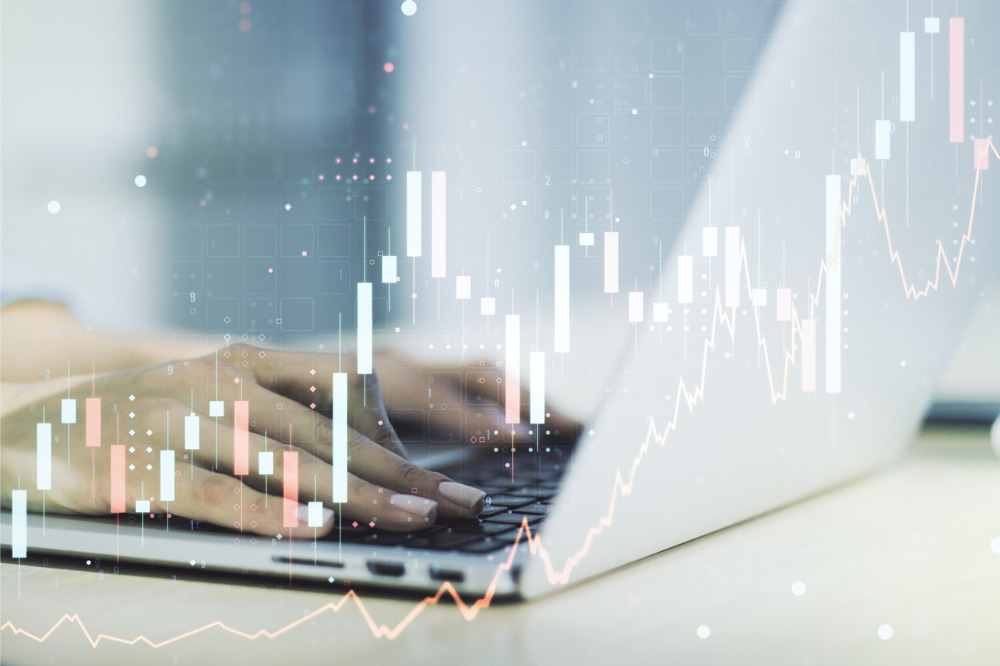 Ping An Insurance Group Co of China Ltd said it will remain "extremely cautious" in the second half of 2020 amid the possibility of another wave of COVID-19 cases.
The company's co-CEO Jessica Tan made the pronouncement following the revelation that Ping An's first-half net profit fell by 29.7% year-on-year due to the COVID-19 crisis.
"There's always a risk of the second and third wave. So we need to remain extremely cautious in the second half of the year," Tan told Reuters.
Ping An is the only Asian insurer deemed globally systemically important. Its interim report, released on Thursday, showed that it brought in a profit of RMB68.68 billion (US$9.98 billion) for the first six months of 2020. Gross written premiums dipped by 0.2%, while investment income declined by 16.7%.
However, the number of retail customers grew by 4.6% since the year began, reaching 210 million. Movement restrictions to help stop the spread of the virus have also resulted in fewer auto insurance claims.
"So far 2020 has been challenging, having witnessed a complex fast-changing macro-environment, the dramatic impact of COVID-19, and highly volatile global markets," Ping An said in the report.