China's regulator to continue preferential treatment for Hong Kong | Insurance Business Asia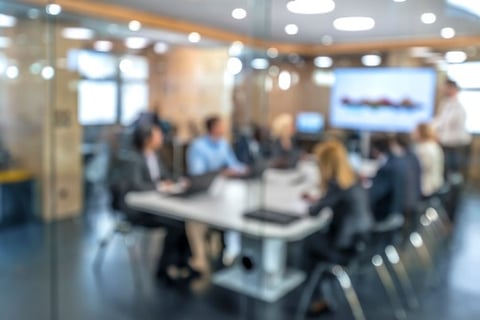 The China Banking and Insurance Regulatory Commission (CBIRC) has announced that it will continue its preferential treatment to Hong Kong under the China Risk Oriented Solvency System (C-ROSS).
Under the C-ROSS, the CBIRC will require lower capital thresholds for mainland insurers that cede businesses to qualified Hong Kong-based reinsurers.
The CBIRC, through a statement by Hong Kong's Insurance Authority (IA), said the continuation of the preferential treatment has played a positive role in promoting mutually beneficial development of both mainland and Hong Kong reinsurance markets.
Read more: HK reinsurers to receive preferential treatment from China regulator
"In the past year, the preferential treatment has strengthened the cooperation of the cross-border insurance business and demonstrated that Hong Kong has actively participated and assisted in constructing the infrastructure along the Belt and Road, positioning Hong Kong as a risk management centre," said Clement Cheung, IA chief executive.
The groundwork for the agreement was laid down by the predecessors of both the CBIRC and the IA. On May 16, 2017, the former China Insurance Regulatory Commission and the former Office of the Commissioner of Insurance signed the Equivalence Assessment Framework Agreement on Solvency Regulatory Regime. In 2018, the CBIRC, based on the agreement, granted preferential treatment to Hong Kong reinsurers for a period of one year.