Grab enters micro-insurance, other financial services in Singapore | Insurance Business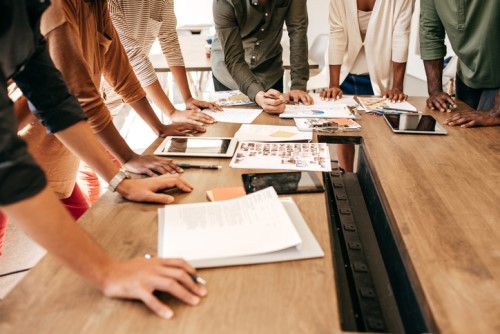 Grab, a Singapore-based company which began as a ride-hailing service, has entered the arena of micro-insurance and other financial services such as SME lending, after it unveiled its 'Grow with Grab' roadmap.
According to a statement by the company, the move aims to provide a comprehensive portfolio of financial services in Southeast Asia for micro-entrepreneurs and small businesses. Its services include micro-insurance products, post-paid and instalment payment services, as well as 'Pay with GrabPay', an online check-out payment method for online sellers.
Following the signing of the partnership with Chinese insurer Zhong An in January, Grab will launch its insurance marketplace in April. The marketplace will bring several insurance products for micro-entrepreneurs in Southeast Asia, and can easily be accessed with the Grab mobile app.
Read more: ZhongAn, Grab join forces for SE Asia digital insurance marketplace
Grab has already launched free medical leave insurance for the majority of its driver-partners on top of its existing free personal accident insurance programme. These products will become available on the Grab app, beginning with Singapore before being gradually rolled out across the company's other Southeast Asian markets.
The roadmap also outlines plans to introduce a 'pay-as-you-drive' motor insurance product with fractionalised premiums, which allow driver-partners to only pay for insurance when they are driving for Grab, as well as micro-life insurance and critical illness insurance policies.
"We are doubling down on our financial services offering for micro-entrepreneurs with 'Grow with Grab'," said Reuben Lai, senior managing director of Grab Financial Group. "This is a huge untapped opportunity for Grab Financial to support the region's entrepreneurs who are less able to access traditional financial institutions. While SMEs contribute more than 50% of ASEAN's GDP, two thirds of SMEs cite business funding and financing as their biggest problem. The Grab app has served more than nine million micro-entrepreneurs over the last six years. As a result, we can leverage our scale and data insights to bring financial services products to market at a more competitive price point than anyone else."