Close to 70% of APAC firms do not trust blockchain tech | Insurance Business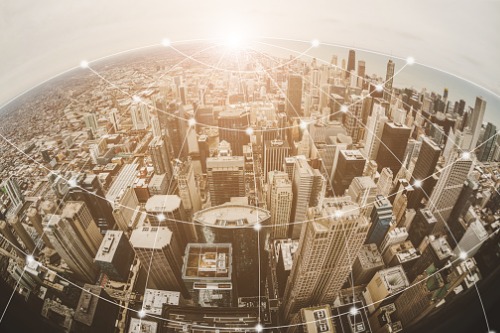 Companies in Asia-Pacific are hesitant to adopt blockchain in their businesses due to lack of understanding about the technology and its reliability.
This was revealed in a study by professional services firm EY, which stated that 68% of companies in the region said that their senior management and executives do not know enough about blockchain, leading to low adoption rates. The study polled 576 respondents across Asia-Pacific.