Cross-sector alliance to streamline Singapore health insurance | Insurance Business Asia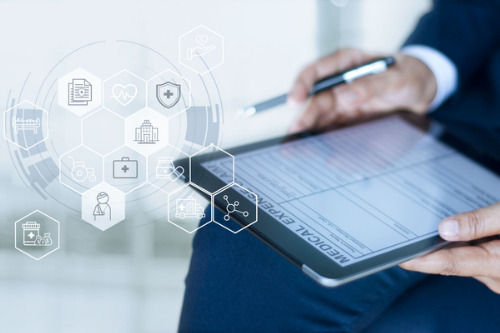 A cross-sector alliance between the Singaporean healthcare and insurance industries is accepting proposals for the development of an end-to-end claims platform that seeks to streamline the health insurance process.
The alliance is composed of the General Insurance Association Singapore (GIA Singapore), the Life Insurance Association, Singapore (LIA Singapore) and the Integrated Health Information Systems (IHiS), with the support of the Ministry of Health and the Monetary Authority of Singapore (MAS).
MAS director Ravi Menon announced the plans to create such a platform in a speech at the Singapore Fintech Festival last December.
The call-for-proposal period opened on March 15 and will last until April 26. Interested parties are required to express their interest via email until March 29.
According to the alliance's statement, the platform will improve patient experience and enhance operational efficiency. It aligns with the nation's move towards a digital, innovation-driven economy that would bring wider benefits to Singaporeans.
The platform aims to enable convenient access to patient's insurance policy details, faster claims processing, seamless authorisation of data release, and timelier exchange of data.
KK Women's and Children's Hospital (KKH), National University Hospital (NUH), Singapore General Hospital (SGH), and Great Eastern Life Assurance are the participants in the programme's pilot.
"This call for proposal aims to build a unified ecosystem to improve the patient experience by increasing interoperability between the healthcare and insurance industries as well as eliminating cost inefficiencies," said Ho Kai Weng, chief executive of GIA Singapore.
This is especially important as Singapore's population ages, Ho added, with one in four Singaporeans being 65 years old or above by 2030.
"Ensuring policyholders receive timely and quality support for their healthcare needs is the foremost priority for life insurers," said Pauline Lime, executive director of LIA Singapore. "This cross-sector pilot programme reflects the insurance industry's commitment to leverage digitalisation to future-proof its ability to meet increased patient demand by enhancing the end-to-end hospitalisation experience."