Dozens of hospital employees arrested for medical cover scam | Insurance Business Asia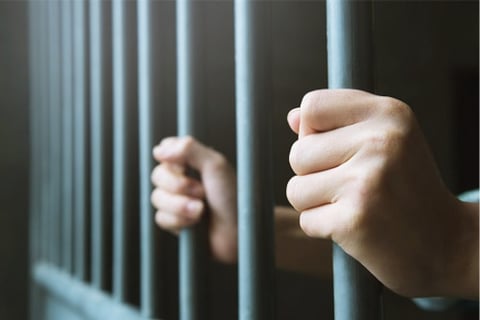 Forty-seven employees of a private hospital in southwestern China have been arrested for allegedly defrauding the government medical insurance system of over RMB10 million (SG$2.1 million).
The suspects, who included the director of Mintai Hospital in Xuanhan County, Sichuan province, were arrested on suspicion of falsifying medical records and accounts to cover operating costs, shareholder dividends and marketing expenses, according to a report by the South China Morning Post that cited local media.
China's Ministry of Public Security, National Health Commission and National Healthcare Security Administration are working together to combat fraud in the country's medical insurance system, which covers more than 95% of the country's population. China's ageing population has placed pressure on the health and pension schemes, due to the large number of elderly dependents and a declining number of working-age people to support the schemes.
Investigators alleged that the hospital staff colluded to fabricate 228 hospitalisations involving 165 people. Employees were also reportedly given a RMB300 incentive for every patient brought into the hospital.
Li Yinan, from the Department of Public Security of Sichuan province, said doctors prescribed unnecessary medicines and procedures and falsified records to make it appear that patients stayed in the hospital longer than they actually did.
The nursing department was also accused of falsifying records and destroying the overprescribed drugs, while the clinical laboratory allegedly tampered with results to convince patients to be hospitalised.
"It seriously infringed patients' rights, threatened the safety of our country's medical insurance fund scheme and damaged social order," Li was quoted as saying by local news reports.
Meanwhile, in a separate case, Shanghai police have arrested 150 individuals believed to have participated in a scheme to sell drugs bought through the medical insurance fund.
A report by China Business News said the suspects allegedly approached patients outside hospitals and asked if they could buy the medicines at around half of the original price. The suspects, who were not licensed to distribute medications, would sell the drugs on social media at around 60% of the retail price According to the police, most of the drugs sold were medications for chronic diseases and traditional Chinese medicines.