Eight hospitals in China allegedly involved in insurance fraud | Insurance Business Asia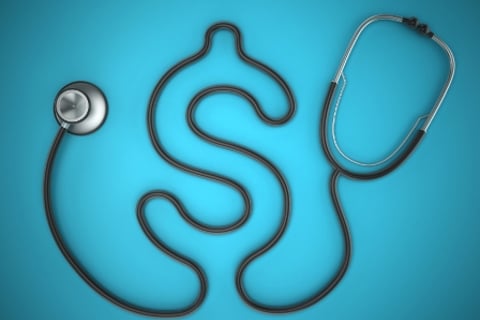 China's National Healthcare Security Administration (NHSA) has revealed that eight hospitals in the country are suspected of being involved in medical insurance fraud.
The exposé is part of Beijing's campaign, which began in September last year, to crack down on insurance fraud that increases the strain on the health system and wastes valuable resources.
According to a report by State media arm Xinhua, the hospitals and their administrators allegedly paid kickbacks to village doctors to inflate medical costs by over-treating and over-checking patients. The suspects were also said to have listed fake expenditures and bought fake invoices to defraud medical insurance funds, the administration said.
Last month, insurance giant Ping An pledged its support to the NHSA campaign by lending its big data and artificial intelligence capabilities to detect fraudsters that seek to exploit the public health system. The government is seeking to keep its public health expenditures, which reportedly cost around RMB4 trillion (US$590 billion) annually, under control by partnering with Ping An and other private sector entities.
The NHSA added that the organisations and individuals involved in the cases have been dealt with in accordance with relevant laws and regulations.