Eleven major insurers to participate in new Hong Kong health scheme | Insurance Business Asia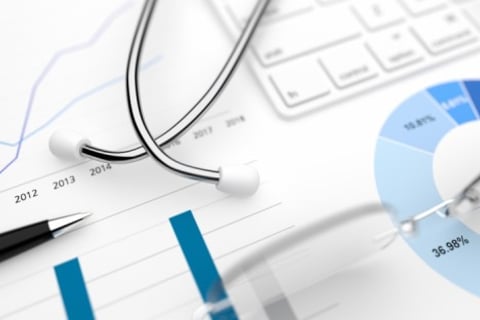 At least 11 major insurance companies will take part in Hong Kong's new private health insurance scheme, which seeks to alleviate the huge burden on its public medical system.
The 11 foreign and local companies that have confirmed as joining the scheme are: AIA, AXA, BOC Life, Bowtie, Bupa, Cigna, FTLife, FWD, Manulife, Prudential, and Zurich, the South China Morning Post reported.
The new Voluntary Health Insurance Scheme (VHIS) will kick off on April 01 and is estimated to be worth HK$10 billion (US$1.3 billion). To encourage people to join the scheme, participants will receive an annual HK$8,000 tax break per family member listed on the health insurance policy. The government expects around 1.5 million people to participate in the VHIS within the next three years.
According to the report, Hong Kong residents, or around 7.3 million people, are part of the public medical insurance programme, which covers doctor consultations at clinics, hospitalisations, and surgeries. The government funds 90% of costs, meaning a medical procedure may cost ten times more when obtained at a private hospital
The city's public hospitals are swamped by people needing medical attention, meaning non-urgent surgeries may be delayed for years. Visiting public clinics may also entail waiting in line for hours. This led the government to back the VHIS by offering tax incentives as a way of encouraging individuals to move to the private insurance system and alleviate the burden on the government health infrastructure. The move is not meant to save taxpayers money, the report said - instead, it seeks to reduce the number of people using the city's public health facilities.
The VHIS also allows elderly individuals to continue having medical coverage past age 60, or the age where many private health plans cut off coverage. Under the VHIS, individuals are covered up to age 100, with annual compensation of up to HK$420,000.
The huge burden on the public medical system has created demand for private health insurance. A survey by AXA showed that 82% of respondents were open to buying a VHIS plan. Almost half (49%) preferred a private plan because they believe it offers better service. However, a similar proportion of respondents ended up choosing public hospitals due to the savings.