Etiqa Singapore launches Google Assistant-integrated chatbot | Insurance Business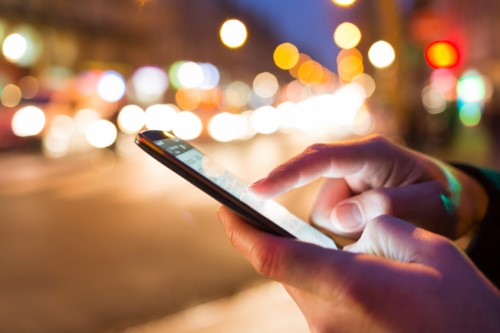 Etiqa Insurance Singapore has launched its first-ever chatbot and has made its insurance services available through Google Assistant.
The new chatbot, known as Trix, is able to converse with customers in real time. It is integrated into Etiqa's website, as well as Google Assistant. With a voice command of "Hey Google, talk to Etiqa Insurance", customers can get in contact with Etiqa through their Google Assistant and receive information regarding the company's products, such as travel, HDB fire, and maid insurance. Customers can also get quotations and purchase selected products through Trix on Etiqa's website.