Etiqa Singapore launches Google Assistant-integrated chatbot | Insurance Business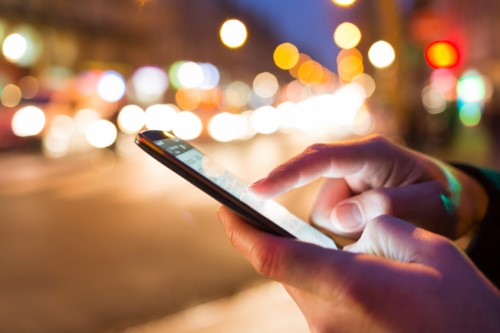 Etiqa Insurance Singapore has launched its first-ever chatbot and has made its insurance services available through Google Assistant.
The new chatbot, known as Trix, is able to converse with customers in real time. It is integrated into Etiqa's website, as well as Google Assistant. With a voice command of "Hey Google, talk to Etiqa Insurance", customers can get in contact with Etiqa through their Google Assistant and receive information regarding the company's products, such as travel, HDB fire, and maid insurance. Customers can also get quotations and purchase selected products through Trix on Etiqa's website.
"Insurance has been perceived as confusing because of complex policy wordings," said Dennis Liu, head of business transformation and technology of Etiqa Insurance Singapore. "In our commitment to humanise insurance, customers can have their questions answered in real time from the comfort of their homes by simply using voice commands. By leveraging on AI capabilities, the chatbot is a smart and intuitive way to provide information and solutions to our customers with even greater convenience and speed."
As part of the launch promotion, Etiqa will give away a complimentary Google Home Mini unit for each purchase of its Tiq Home Insurance five-year plan.
Related stories:
Creating 'bionic brokers' with the help of chatbots
The robots could be taking over by 2022
Etiqa Singapore fast-tracks motor insurance claims