European insurers try unorthodox strategies in booming China market | Insurance Business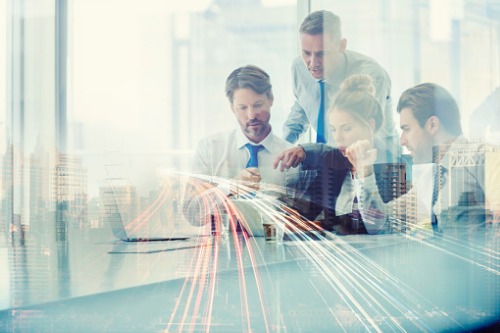 Several Europe-based insurance giants are partnering with a rather bizarre set of firms, in order to break into the lucrative Chinese market, which is set to triple in size by 2030.
According to a report by Nikkei Asian Review, these include German insurer Ergo, part of the Munich Re Group, which formed a joint venture with vehicle manufacturer Great Wall Motor in October to provide new car buyers, with motor insurance. This allows it to pave the way to providing Great Wall's suppliers and employees with various other insurance products.