Ex-insurance agent gets four months' jail for tax fraud | Insurance Business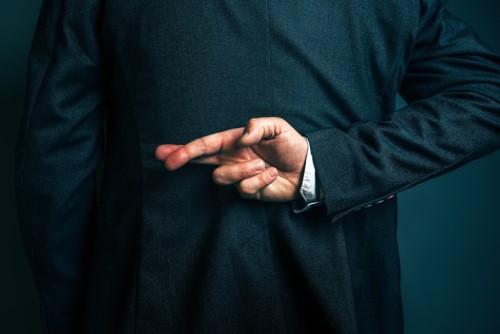 A former insurance agent in Singapore has been sentenced to four months in jail for under-declaring his income by almost SG$300,000 to avoid paying more taxes.
Aside from prison time, Allan Lam, 30, has been ordered to pay a fine of SG$151,044, or three times the amount of taxes evaded.
The conviction is the first under a stricter regime implemented by the Inland Revenue Authority of Singapore (IRAS), Yahoo News Singapore reported. According to IRAS senior tax prosecutor Norman Teo, under the previous framework a similar offence would have warranted only one or two weeks in jail.
Read more: Ex-insurance agent who pocketed clients' money sentenced to jail
For 2013 and 2014, Lam declared his trade income to be SG$53,322 and SG$123,796, respectively. In reality, his incomes were SG$70,172 for 2013 and SG$401,356 for 2014. The total undeclared income was SG$294,410, resulting in SG$51,173 of undercharged taxes, the IRAS said.
In an audit, the tax authority asked Lam to substantiate his business expenses claims. But to cover up his misdeeds, Lam submitted 36 forged payment vouchers, the IRAS revealed. He had used the identities of three of his insurance clients to create the false vouchers, totalling SG$84,000. Several other business expenses for both years of assessment were also discovered to be false.