Ex-insurance agent who pocketed clients' money sentenced to jail | Insurance Business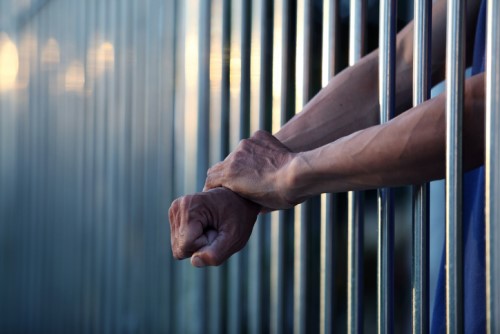 A former insurance agent has been sentenced to two years and 10 months for pocketing over SG$190,000 from 32 of his clients.
Poh Kim Chuan, 54, pleaded guilty to 14 counts of cheating and criminal breach of trust, with 42 other similar charges taken into account by the court, Today reported.
According to court documents, Poh, who was an agent for Great Eastern Insurance since 1992, began misusing clients' funds in 2007. This continued until he was exposed in 2012 when a client, Tan Poh Yur, entrusted him with SG$50,000 to purchase an insurance policy for her. When she asked for the policy documents, Poh confessed that he did not buy the insurance policy and used the money for personal purposes. He then begged her to give him time to return the money.
Three months later, Poh gave her a cheque worth SG$50,000, which eventually bounced. Tan decided to bring the matter to the police after the agent could not be contacted.
Investigations showed that Poh victimised 32 of his clients, with at least four of them being elderly individuals that could not read nor write in English. Out of the SG$190,822.59 that he took from the victims, Poh has returned only SG$850, the report said.
"We take a very serious view of any misconduct by any of our financial representative and will not hesitate to take stern action against errant representatives," a spokesperson from Great Eastern said regarding the case. "We're constantly strengthening our processes to ensure that our customers' interests are protected at all times."