Son fakes mother's death to defraud insurers | Insurance Business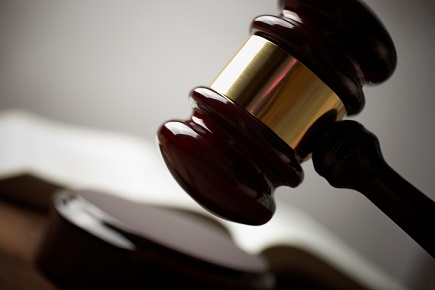 A mother and son in Singapore have been charged for faking the former's death in order to make fraudulent insurance and Central Provident Fund (CPF) claims.
Abraham Rock, 35, and Talat Farman, 53, allegedly lodged more than SG$3.7 million in false claims after reporting that Farman died in Pakistan, Channel News Asia reported.
The case was brought to the attention of the police in November 2018, after insurer AXA detected several irregularities in the claim, following Farman's supposed death. By the time of the report, Rock had already received SG$49,000 from the National Trades Union Congress's (NTUC) Dependants' Protection Scheme while Farman's CPF account paid out SG$80,331.23.
On November 21, 2018, Rock was arrested by officers from the Customer Affairs Department, with his mother taken into custody shortly after.
Read more: How to defraud your insurance carrier
According to court documents, Farman, Rock, and three other men conspired to make it appear that she died in a road accident in Peshawar, Pakistan on July 05, 2018. Twelve days later, Rock claimed life insurance benefits from two policies with Great Eastern Life, worth SG$1 million each. He also made a personal accident insurance claim of SG$60,000 and a life insurance claim of SG$71,998.86 from the same insurer.
To accompany these claims, he allegedly submitted falsified evidence, such as a police report, medical report, death certificate, and invoice for a tombstone.
Rock was also accused of making false claims with AXA, MSIG, and NTUC Income. He faces a total of 11 charges, including multiple counts of engaging in a conspiracy to commit cheating, giving false information, making a false statutory declaration, and providing false evidence.
Meanwhile, Farman faces five charges of engaging in a conspiracy to cheat.
The pair face up to 10 years in jail for cheating, up to seven years for making a false statutory declaration and providing false evidence, and up to one year for giving false information. Each charge is also accompanied by fines.
Both have been released on bail and are scheduled to appear again in court on May 10.