Insurers under troubled mortgage lender are safe, says IRDAI | Insurance Business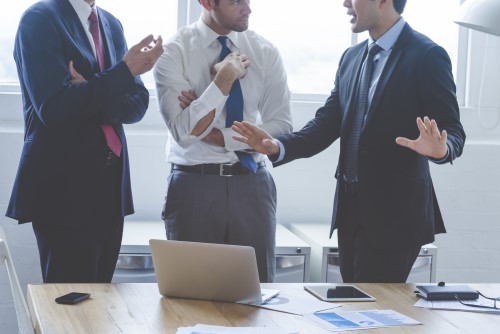 The Insurance Regulatory and Development Authority of India (IRDAI) has assured the public that the insurance businesses of troubled mortgage lender DHFL are stable and have adequate solvency.
DHFL, also known as Dewan Housing Finance Corp Ltd, has two insurance subsidiaries – DHFL Pramerica Life Insurance, a joint venture with US-based Prudential Financial, and wholly-owned DHFL General Insurance.
"The insurance companies (of DHFL) are safe. I don't see any problem in the insurance companies. We monitor the performance and their solvency is adequate and there is nothing to worry," IRDAI chairman Subhash Chandra Khuntia told the Economic Times.
DHFL is undergoing a liquidity crunch and has defaulted on several debt payments. The company's creditors are working out a resolution on how the company can pay back its debts. However, DHFL appears to be in for more trouble, as auditors have discovered that the company held back critical information, a move that could delay its recovery plans.
Meanwhile, Khuntia, who spoke at the centenary celebrations of New India Assurance, urged the insurance industry to harness the large amounts of data it possesses to design products that will benefit the largest number of customers. But insurers must also be careful and take into account data security and confidentiality.
He added that in order to foster innovation in the Indian insurance sector, IRDAI will form a regulatory sandbox to test out new ideas