Foreign insurers benefit as China frowns on high-risk insurance products | Insurance Business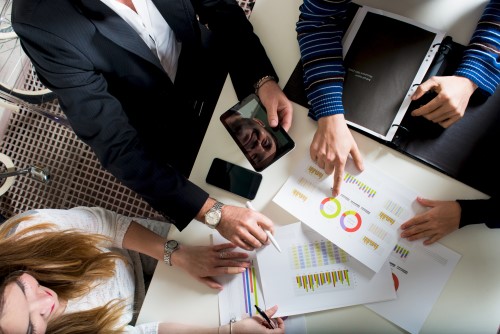 Foreign-owned insurers are gaining market share in China, partly due to Beijing's crackdown on aggressive investment by a number of local insurers.
An expanding Chinese middle class and growing wealth has led to rising demand in insurance. While local insurers may offer high returns, the government's efforts to curb their aggressive short-term investments have exposed the risks associated with their insurance products. This has led quite a few consumers to prefer the more stable offerings of foreign-owned insurers.